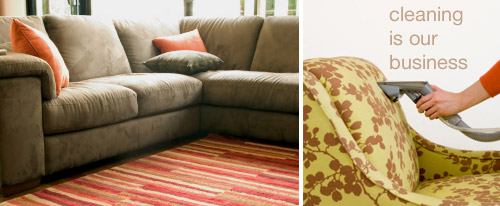 Customer Feedback
Some of our feedback from our satisfied customers.
DEAR R&K SPECIALIST,

This is to state that I was very pleased with the quality of workmanship and the exceptionally cheap price for carpet and upholstery cleaning work and would recommend R&K to anybody.
A.A.Smith
Elmwood Drive, Ewell
Dear R&K Specialist,

Thank you so much for the excellent work you carried out cleaning my carpets. I found you reliable, honest and very efficient. Your pricing is fair and reasonable. I am very happy to recommend you to all my friends in the future.
Sincerely,
Zsuzsi Lea
The Mount, Esher, Surrey
R&K Specialists Cleaners,

Great Service, my carpet looks as new.You are very friendly and efficient. I will get back to you next year.
Denise Scala
Walton On Thames, Meadow side
Dear R&K,

I thought I must write to thank you so much for doing such a great job on our patio. It is so clean now that we could almost eat our dinner off it! I would like to thank you too for all your hard work on our carpets. It will help us to postpone buying new ones for a while!
I hope to see you again when I need another spring clean!
Best Wishes,
Annette Church
Orchard Mains, Woking
R&K Specialist Cleaners,

I had an excellent service from R&K when I needed a carpet cleaner.They now look fresh and clean,and even the colour has improved.I will certainly call on him again in the future.
Mrs Rayner
Faris Lane, Woodham
R&K Specialist Cleaners,

I can thoroughly recommend R&K Patio cleaning service.Iam thrilled seeing the different coloured paving slabs which I had forgotten were there.It is an amazing transformation.
J.Phipps
Fletcher Road, Ottershaw
R&K Specialist,

I am happy to provide a reference for Robert who cleaned my hall and staircase carpet, my special Turkish rugs and my curtains. He was cheaper than the previous company that I had used but did an equally good job. He was punctual, polite and efficient and did not try to sell me any extras which I did not need. An efficient, high quality service and I will certainly use him again.
Ms G. Smith
Milbourne Lane, Esher
GET A QUICK QUOTE
Use our simple online form
to get a free no obligation
quote.
OUR PROMISE