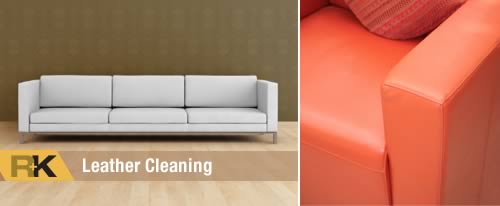 Leather Cleaning
We provide a comprehensive leather cleaning service. The leather cleaning cream is applied with a soft cloth or soft sponge to remove all soiling from the surface of the leather hive. This is all completed by hand to ensure that your valuable soft furniture is restored and protected.
When the leather has been professionally cleaned and restored a re-finishing cream and protective coating is applied to further enhance the appearance and protects the leather from wear, tear and spills.
GET A QUICK QUOTE
Use our simple online form
to get a free no obligation
quote.
OUR PROMISE